Overview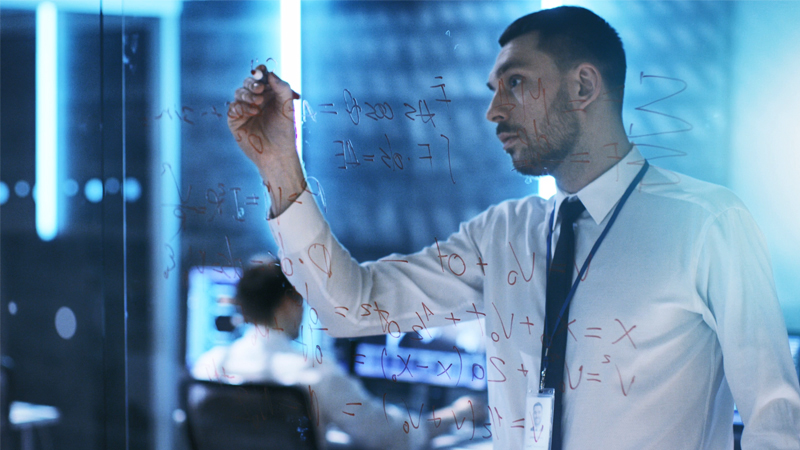 Hospital Information Management
The Hospital Information Management System (HIMS) is designed to manage the key aspects of hospital's operation, such as medical, administrative and financial issues.
Sylex Health provides cloud-based HIMS services, which are seamlessly integrated with the other eHealth platform modules.
Features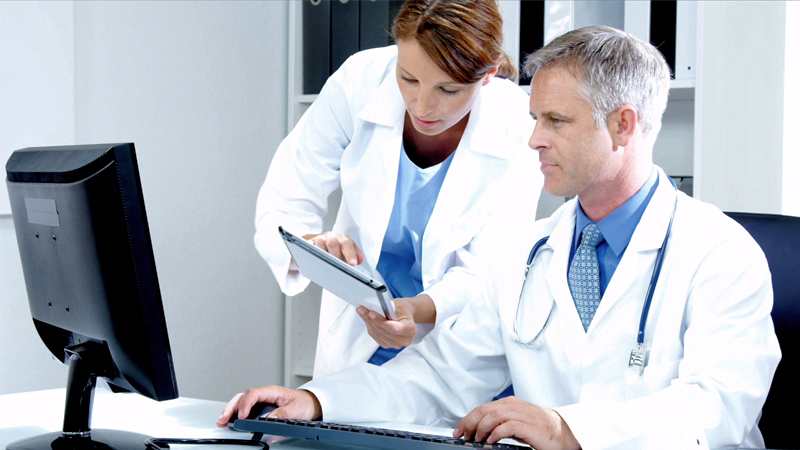 Resource planning and management
Resource planning and management tools enable healthcare providers to keep control over their resources, including personnel, equipment, space and materials and to achieve unmatched resource visibility and the ability to swiftly manage change.
Sylex Health enables booking and rescheduling of personnel, equipment, rooms and beds through the calendar feature and a drag-and-drop scheduling tool.
Patient booking system (e-Booking)
e-Booking helps to manage care practitioner schedules while giving patients the convenience to book their own appointments with their doctors.
Drug prescribing (e-Prescribing)
Electronic prescribing allows generation and transition of permissible prescriptions electronically.
e-Prescribing is a fast, efficient way to write/re-order and transmit prescriptions. It has pre-set fields so all the required information for prescriptions are entered and automatically stored in the patient's record for easy review during follow-up visits or for transitions to other providers. e-Prescribing increases overall patient satisfaction because the prescriptions can be automatically transmitted to a pharmacy of preference. Using an electronic system also provides drug-drug and drug allergy interaction checking mechanism to assist providers. Providers also have the opportunity to query a formulary to ensure the drug selected is covered by the patient's health plan to assist in reducing costs to the patient.
Sylex Med enables maintenance of the latest lists of nationally approved drugs and medications, so that prescriptions may only be issued from the list approved by the regulating authority.
Real time claims (e-Claim)
e-Claims is a front and back end solution designed to automate manual claims processing. Using e-Claims hospitals can verify membership status of patient, electronically submit insurance claims and monitor status of submitted claims.
Billing tools (e-Bill)
e-Billing solution is designed to help providers automate their billing management. With e-Billing, providers receive advance alerts for receivables at risk, get easy eligibility look-ups, and benefit from an automated process to revenue cycle management.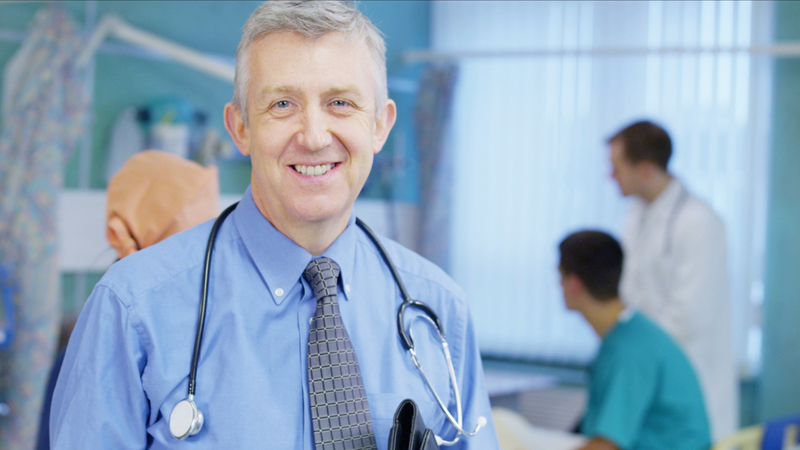 Reporting tools
The system is supplied with predefined localized set of reports for a variety of users. External database query and data analysis solutions can be integrated for ad hoc reporting and advanced business intelligence purposes.
Clinical Decision Support (CDS)
Clinical decision support (CDS) provides clinicians, staff, patients or other individuals with knowledge and person-specific information, intelligently filtered or presented at appropriate times, to enhance health and health care. CDS encompasses a variety of tools to enhance decision-making in the clinical workflow. These tools include computerized alerts and reminders to care providers and patients; clinical guidelines; condition-specific order sets; focused patient data reports and summaries; documentation templates; diagnostic support, and contextually relevant reference information, among other tools.
EHR Documents Management System
This feature enables retrieving EHR records in a various document templates, and using for multiple purposes.
EHR Business Process Automation tools (BPA)
EHR BPA feature helps automate the workflow of EHR creating and modifying processes across multiple users within the care provider.
Users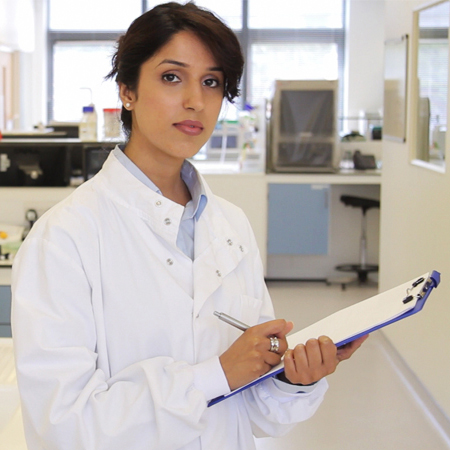 Healthcare Providers
Healthcare provider staff members are the primary users of Hospital Information Management solution.
Pharmacies
Pharmacies access e-Prescriptions module to verify prescriptions for a patient and update transactions for dispensed drugs via special "Dispense" application.
Insurance Companies
Insurance companies receive and process e-Claims.
Government and Other Institutional Sponsors
Government and other institutional sponsors may access the portal for viewing billing information and making payments.