Overview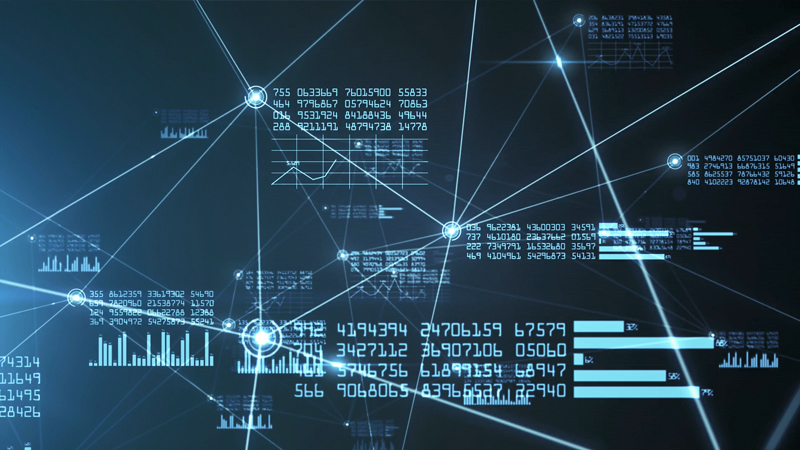 What is SylexWise?
SylexWise is an electronic clinical decision support system that utilizes computer technologies to capture clinical practice guidelines and protocols stored in a structured human- and machine-readable format and generate relevant recommendations and suggestions on diagnosis and about what medical procedures to perform appropriate for an individual patient.
A built-in AI engine anonymously analyses patient profiles over time to validate Clinical practice guideline recommendations and provide supportive clinical evidence.
SylexWise offers benefits over and above paper-based guidelines as it:
Can automatically propose timely, patient-specific decision support recommendations and suggestions, and
Saves clinician's time on finding relevant parts of guidelines by offering readily accessible reference to guideline knowledge base.
Features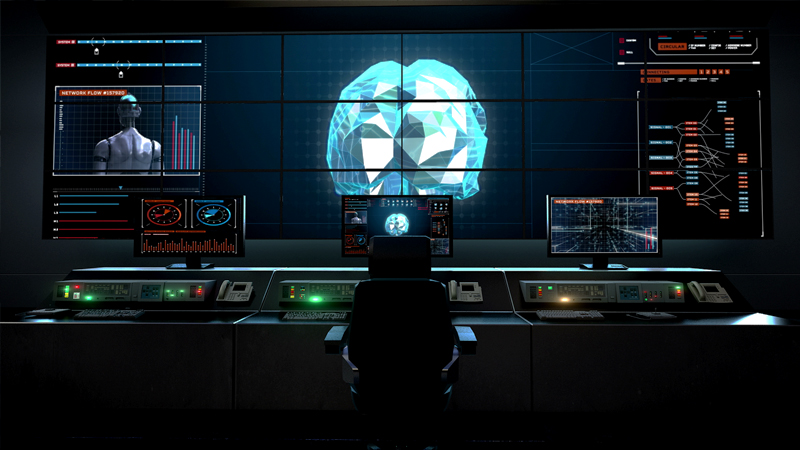 SylexWise Smart Guide
SylexWise is an AI supported clinical decision support expert system that analyses the library of clinical practice guidelines (CPGs) stored in a structured data forms and intelligently suggests risks and procedures when and where appropriate.
SylexWise enables:
Saving significant time on reading lengthy irrelevant CPG texts
Highlights the relevant guidelines, which might otherwise be missed out
Suggests risks, which might be overlooked for a given patient profile
SylexWise Profile Scanner
SylexWise profile scanner periodically scans individual patient profiles to identify potential health risks and sends alerts with risk metrics to patients and assigned doctors, who can decide to take further examination in order to prevent possible escalation of health issues into acute forms.
Users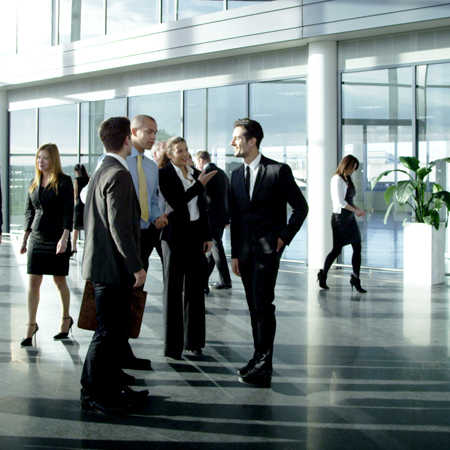 Healthcare Providers
Clinicians and healthcare staff use SylexWise Smart Guide CDS for reducing risks of diagnostic and clinical errors, saving time on reading lengthy guidelines and getting taking advantage of the aggregated knowledge served in a proper and timely manner.
Patients
SylexWise Profile Scanner communicate with patients through Patient Portal. It continuously scans patient profile with all clinical data and calculates possible health risks. Whenever relevant, the system sends risk alerts with related metrics, such as level of risk, major contributing factors and missing data for increased accuracy of assessment.